Contractor Services
About Services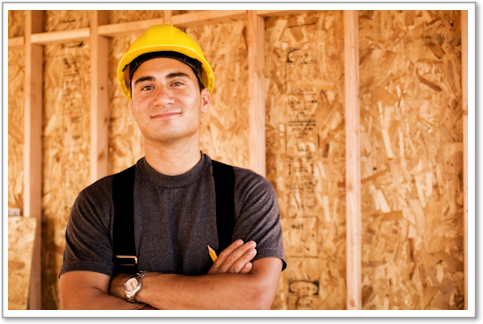 As a third party warranty management company, My Home Solution has significant experience in the field of customer service and new home warranty management. Our professional role as an informed and objective warranty administrator/ educator creates many benefits to the Trade Contractor before, during and after the delivery of the new home.

Through the application of standards, education and written procedures; My Home Solution helps insure the accepted completion of each home by its homeowner leading to fewer claims. In addition, My Home Solution inspects each warranty claim insuring a warrantable nature of the claim.

My Home Solution is the single source of contact for the homeowner and accepts, inspects and issues Trade Contractor Warranty Service Orders for all submitted claims during the one-year materials and workmanship period.

My Home Solution will save you time and money in the acceptance, follow-up, completion and homeowner sign-off on your warranty callbacks.
My Home Solution is a frequent Trade Contractor resource for its Builder Partners. If you would like to be placed on our Builder Referral Listing, please fill out the contact information below.

My Home Solution works hand-in-hand with its Trade Partners and appreciates referrals to quality Homebuilders. If you're working with us, recognize the many benefits, and a have a Builder client who's not using My Home Solution let us know or refer them to this site